Marketing
communications
services.
mocomms. delivers  flexible and effective marketing communications support, tailored to your business needs and focused on helping your business grow.
In a nutshell, we help our clients to reach the right audience,
with the right message. 
That might involve brand building, a product launch campaign, developing a new marketing channel or creating content –  whatever your marketing communications challenge, mocomms. can help.
Marketing Strategy & Planning
We can work with you to prepare a results driven marketing communications strategy using tried and tested planning frameworks.
Brand Development
Building a strong and consistent brand identity,  backed by a compelling proposition, is crucial to a successful market presence. mocomms. can help you create, refresh, develop or re-position your brand.
Tactical Marketing Activities
mocomms. can provide creative and practical marketing support for developing new channels, content and campaigns or even just an additional pair of hands to get your team through a busy period or a complex project.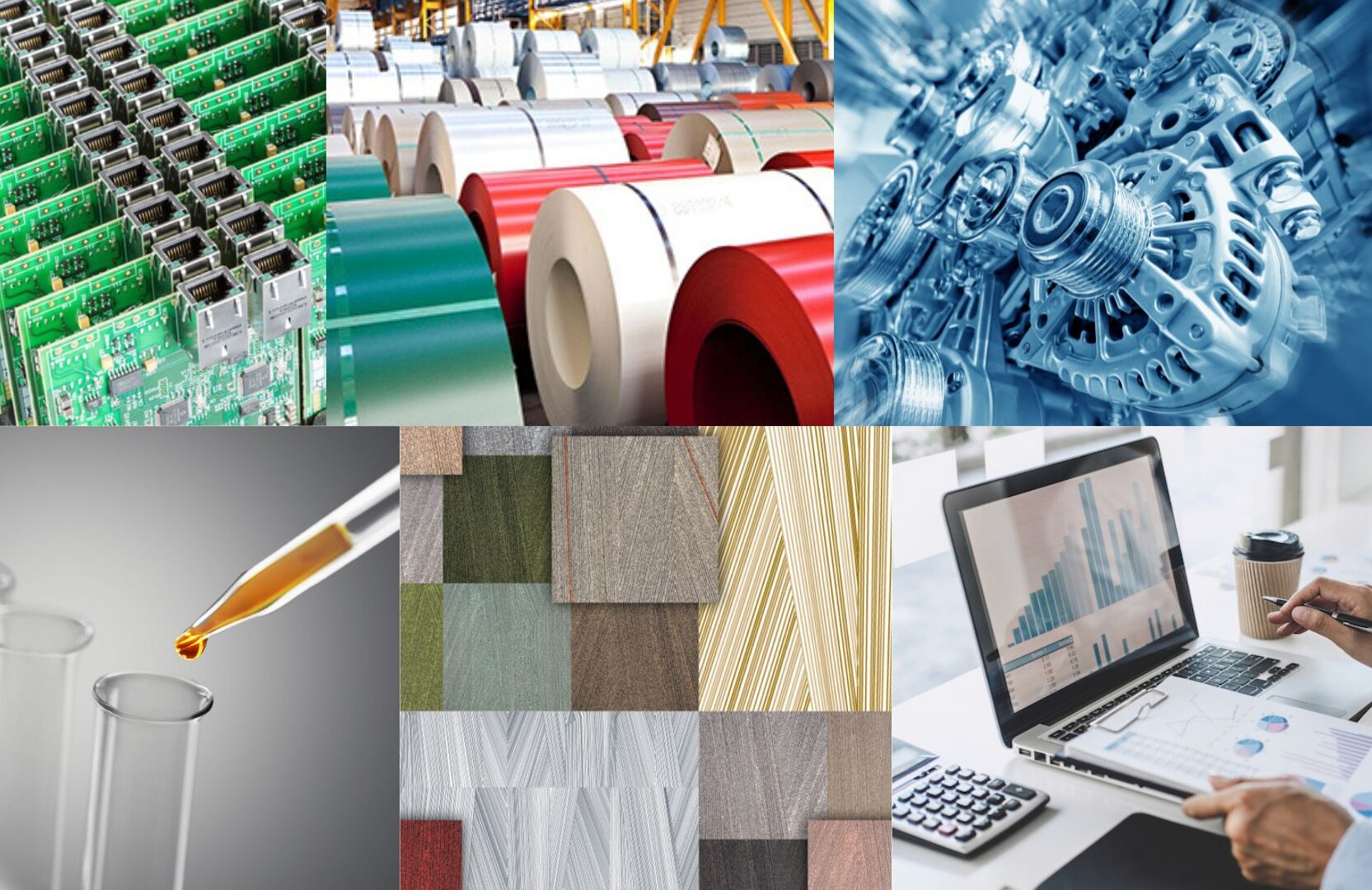 mocomms. supports the marketing communications of large multinationals with their own marketing departments, fledgling start-ups and everything in between.
With a strong background in manufacturing, we work primarily, but not exclusively, in the business-to-business sector, focusing on:
Manufacturing & Engineering
Technology
Professional Services
Our experience spans the architectual specification, commercial interiors, textiles, plastics, chemical and utilities sectors.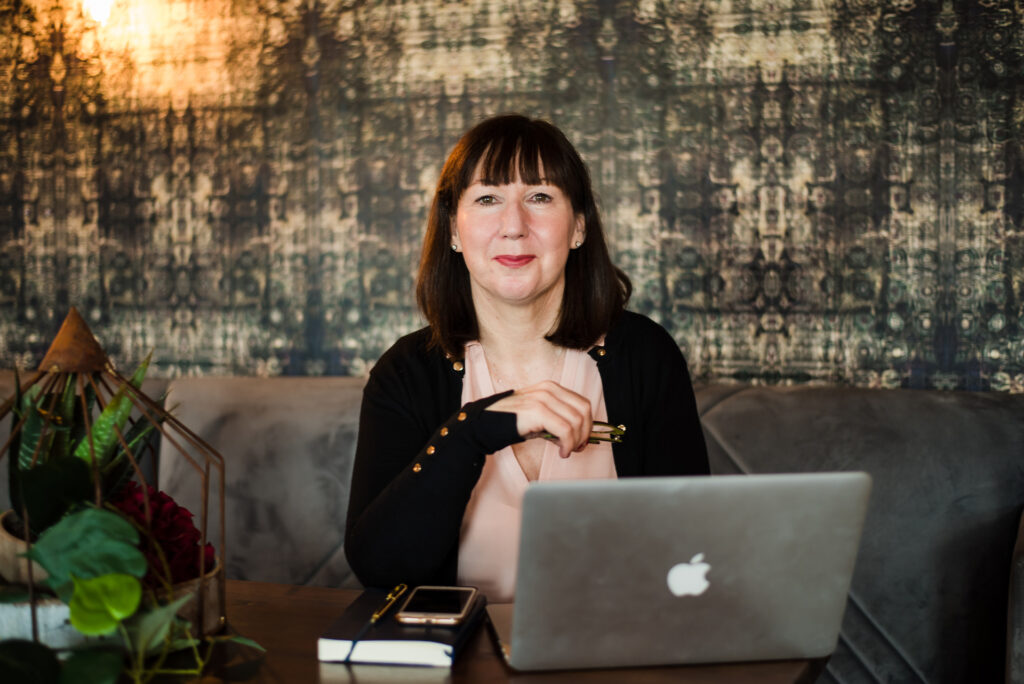 Hello! I'm Morag Girdwood, Founder and MD of mocomms. Following a long and successful career in business-to-business marketing, I established mocomms. in 2015 to share my experience and help companies like yours to improve their marketing communications. 
As a consultant and freelancer, I work with a host of different businesses to build marketing communications channels and create compelling marketing propositions. 
mocomms. supports clients with a very flexible service and pragmatic approach to marketing, focused on achieving tangible results. 
mocomms. can work with you on a project basis, on a monthly retainer to support your ongoing marketing activity or as an outsourced Marketing Manager – whatever best suits the needs of your business.
If you would like to discuss how mocomms. can support your marketing communications – get in touch today:
Or let's meet for a coffee and chat!